Welcome to Betts Books LLC
------------------------------------------------
Telephone number is:
(203) 292-8616
--------------------------------------------------------------

Betts Books is known as the place for Stephen King collectible books on a global basis. We attempt to stock unique King collectible titles in hardcover, gift editions, signed limited and Lettered editions. You can check out our Current Inventory page for information our current offerings and the occasional comment regarding new releases, public appearances and special new editions. Betts is an on-line store only run from my home in CT. Please follow the red link below. Thank you.
David Williamson is the current Caretaker of Betts Books. I have been an avid King collector since the 1980's and bought Betts Books in late 2009. Since then, annual sales have grown 400%. Betts is my second job, so I am always trying to find a balance between my night job (midnight to 9am), Betts and being a husband and father to my three children. I recognize that my website is antiquated (in this day and age) and is more of a treasure hunt, requiring the customer to contact me by email or phone to place an order.


Click here for the current inventory page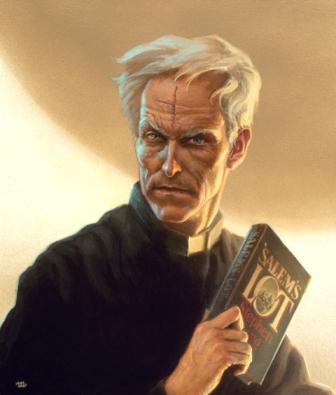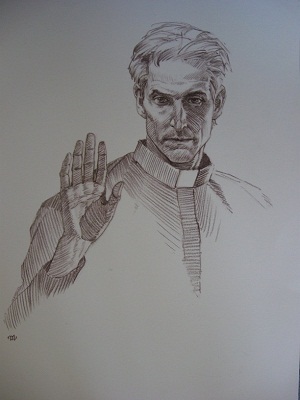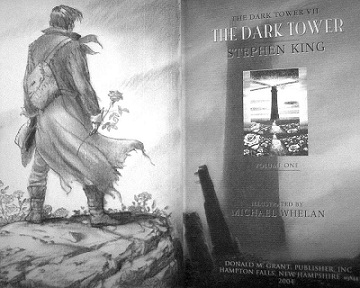 Feel free to browse our current inventory. We encourage you to contact us if you are interested in further information about the titles we stock, or if you would like to place an order.

Betts Books LLC
130 Curtis Terrace
Fairfield, CT 06825-1210

Tel (203) 292-8616

e-mail: david@bettsbooks.com

HOURS
Monday to Friday - 11:00 am to 3:00 pm
Saturday - 10:00 am to 3:00 pm
Sunday - Closed

CLOSED - ALL MAJOR HOLIDAYS

| CURRENT INVENTORY
LINKS | ORDER INFORMATION
Latest Site Update: 11/21/15